Winters in Australia is not just a time of cold short days, but also a period of increasingly expensive power bills. Flying north to a tropical destination for 6 months of the year is a great way to stay warm during the winter, but for those of us who don't have that luxury, here are some tips to prepare your home for the colder weather.
Draft Proofing
Ensuring that your home is as airtight as can be will keep you warmer and save you money. Small gaps around doors and windows can let in cold winter drafts, increasing your reliance on heating. Drafting proof your home (including places such as taps, pipes and even electrical sockets where cold air can get in and out) will improve your energy efficiency immensely.
Double glaze your windows
Similar to draft proofing, this will also keep your home more insulated, meaning more warmth in the winter (as well as cooler in the summer). It has the added bonus of reducing sound levels and is a great investment as it adds value to your home.
Block your chimney airflow
Fireplaces are a great way of heating a room and also provide an ambience not felt with a regular heater. But when it's not being used, warm air can escape through the chimney – even when the flue is closed. Purchasing an inflatable chimney balloon will block airflow, and keep the warm air inside the home.
Keep the temperature at 19 degrees
Many people when they are extra cold have a tendency to turn up the heat TOO much. 25 degrees is quite common but this wastes so much energy. Every 1 degree you turn down the thermostat you are consuming 5% less energy. So ensuring the heating is at a comfortable (but not excessive) temperature will go a long way to better bills.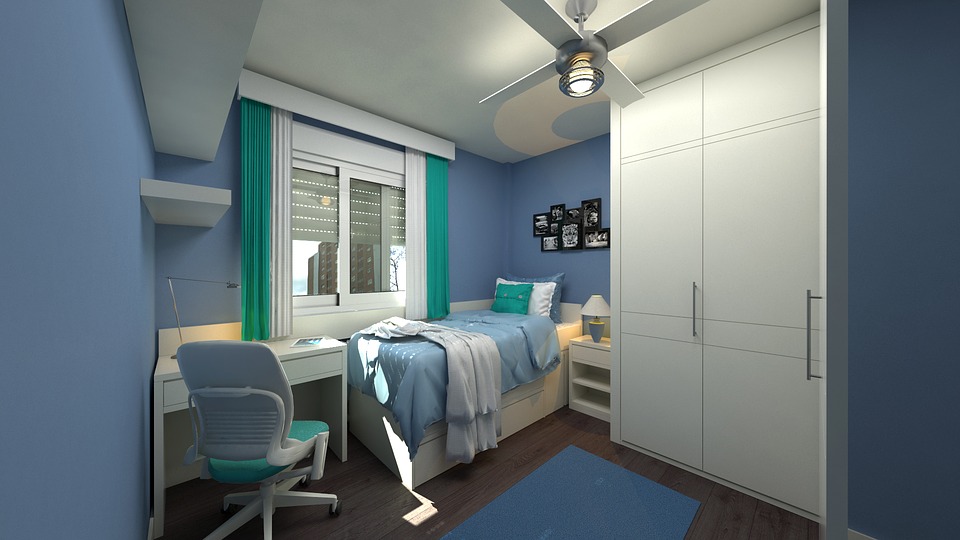 Insulate your home
Even though you will have insulation, it may not be the most efficient. Find out the age and quality of your insulation, and if required, look to replace it. There are plenty of environmentally friendly options that are very effective, keeping your house warm and cutting down heating costs.
Install hydronic heating
Hydronic heating is the most cost effective type of heating you can use in your home today. It works by using water as a heat transfer medium through pipes that warm the surfaces in your home. This results in more even heat distribution and avoids hot or cold zones in your house. Each area is individually controlled so only the amount of heat needed is used.
Service your hot water system
Making sure your hot water system is running efficiently will go a long way in the winter months. But an even better option is to switch to solar hot water. A solar heat pump will help lower your electricity and gas usage. Find out more here.
Switch energy providers
Finding a supplier with a better deal can have significant impacts on your bills. And since energy usage is highest in winter, now if the time to make a change. This government website will help you consider your options.
Good luck, and for more information on energy savings through hydronic heating, please call us on 03 9708 2600.